Dental implants look and feel more natural than dentures or partials. Dental implants do not use support from gums or neighboring teeth. Instead a titanium post or artificial "root" is surgically anchored to the bone. Once the bone and gum around the post has a chance to heal, an artificial tooth is applied on top.
Dental implants are placed at our office. Most patients indicate that discomfort is minimal and are able to return to work the next day.
Your implants will look and function like natural teeth. Even better, your implants will never develop decay and will never require a root canal. You can eat foods you love and talk, laugh and smile with confidence. In addition, you will notice an overall improvement in your appearance and your speech.
Implants help to preserve the jawbone to prevent the appearance of premature aging. They provide great stability for a lower denture or may completely eliminate the need for a denture.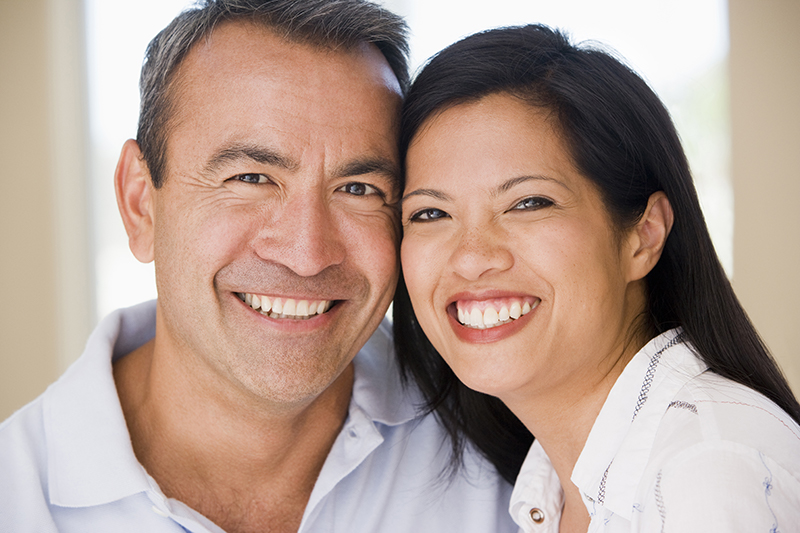 You Deserve Beautiful Teeth
Call us today to discuss Dental Implants at 724-437-5010