Since 1993, the Cecchini Advanced Center for Dentistry has been treating patients in Fayette County, Pa.
When you visit our office, you'll notice a difference right away. The hospitable atmosphere coupled with our dedicated dental team and administrative staff provides the winning formula for the highest level of dentistry and specialized care.
With today's sophisticated techniques and technology, there is no reason to postpone any type of dental treatment that provides the good feeling that comes with overall dental health. We invite you to call us today and start your journey back to good dental health.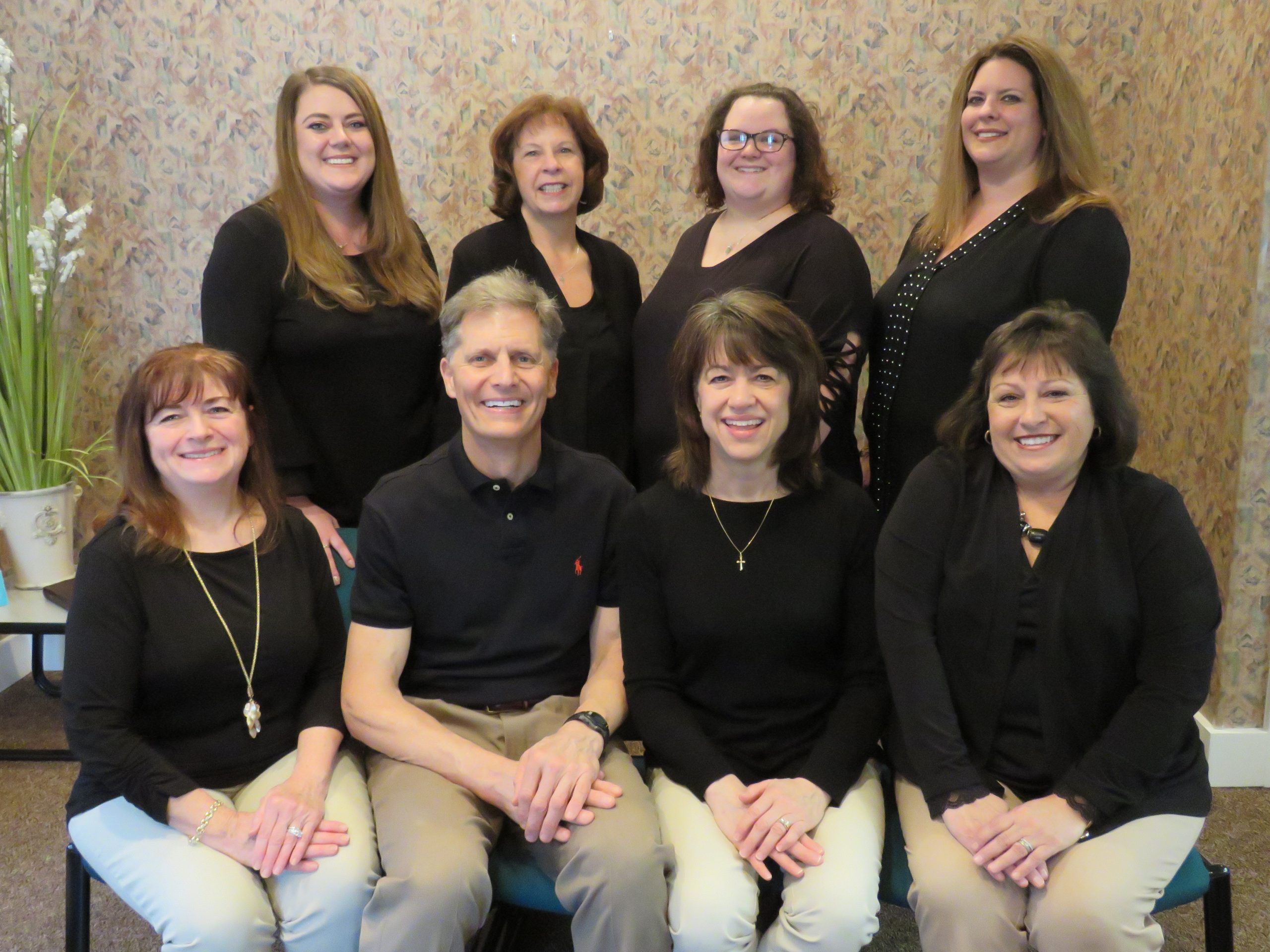 Aurelio V. Cecchini, Jr., DDS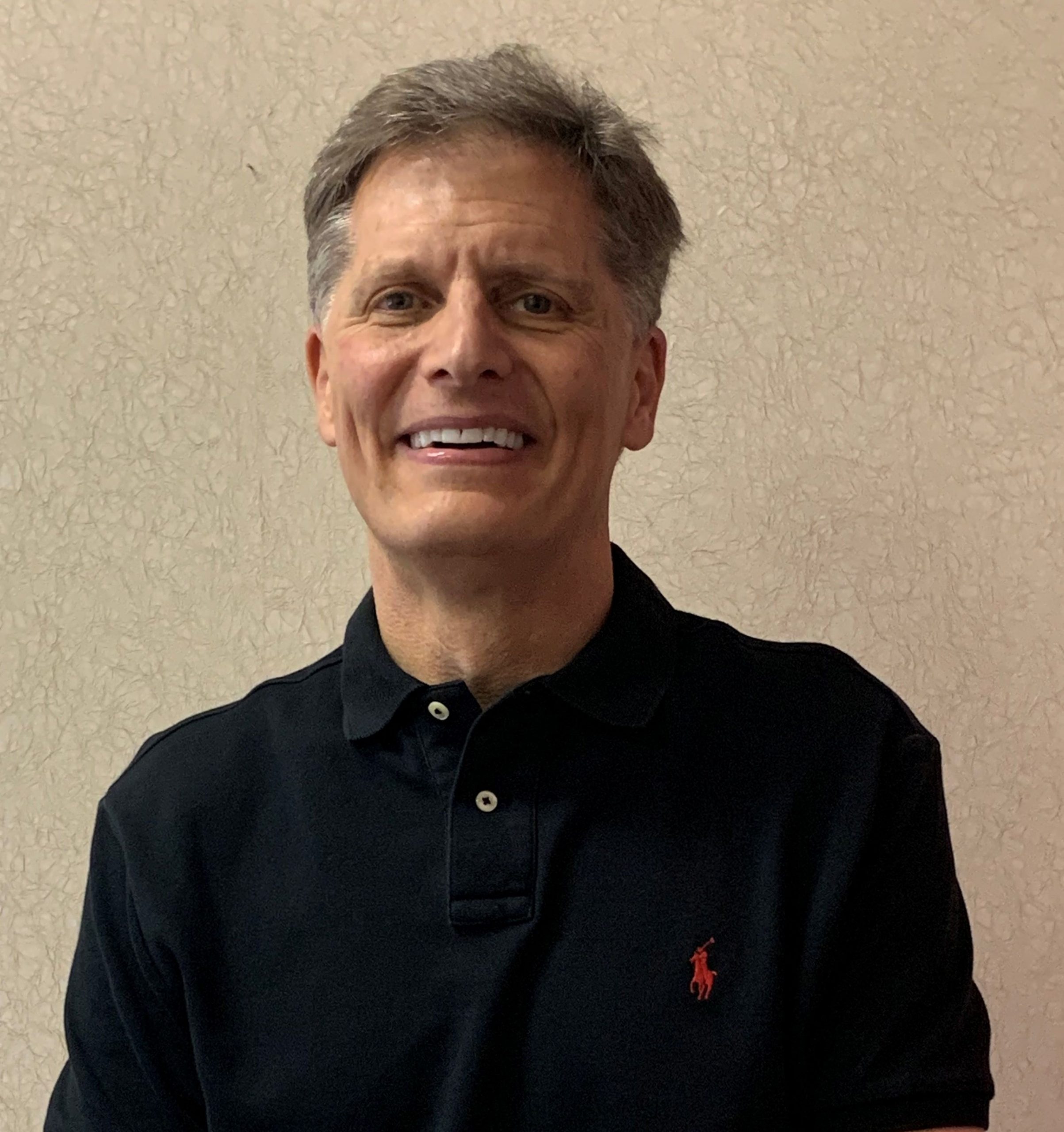 Dr. Aurelio V. Cecchini, Jr., graduated with a Doctor of Dental Surgery degree from West Virginia University School of Dentistry in 1989. He also completed an implant externship from Case Western Reserve University and an IV Sedation externship from Miami University of Ohio. Dr. Cecchini completed a two year continuing education program in temporal mandibular joint dysfunction and occlusion under Dr. William McHorris, who is a pioneer in occlusion and the treatment of temporal mandibular joint disorders. Dr. Cecchini specializes in implant, sedation, cosmetic, and general dentistry. He is an associate fellow of the American Academy of Implant Dentistry and a fellow of the Midwest Implant Institute. Dr. Cecchini resides in Uniontown with his wife, Dr. Joan Cecchini; they have two sons, Anthony and Michael. Although Dr. Joan Cecchini is no longer seeing patients in the practice, she maintains her dental license and continues to complete annual school exams. A member of Abundant Life Church Dr. Cecchini enjoys growing in the Word of God. He also enjoys exercising with Anthony and hiking with Michael.
Miranda L. Meyer, Registered Dental Hygienist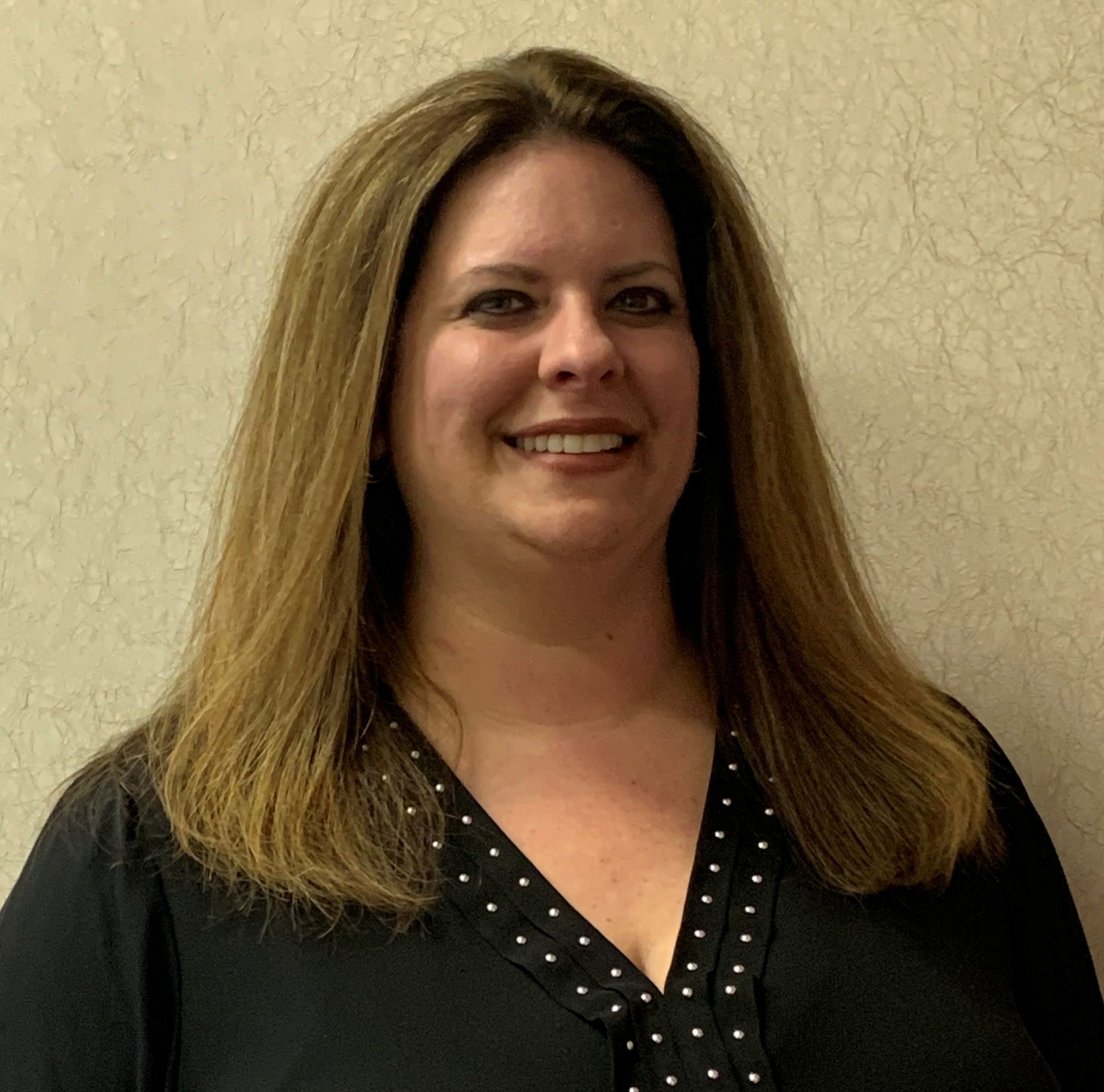 Miranda Meyer is a Registered Dental Hygienist. She is responsible for patient preventative care and educating patients about the benefits of excellent dental treatment. Miranda was awarded her AAS-Dental Hygiene degree from Westmoreland County Community College, Youngwood, Pennsylvania. In her free time, she enjoys spending time with her family, reading, and listening to music. She is also a member of the Owensdale United Methodist Church where she is a lay leader and Sunday School secretary/treasurer. Miranda resides with her husband Justin and their sons Noah and Jonah in Scottdale, Pennsylvania.
Mary Herring, Certified Dental Assistant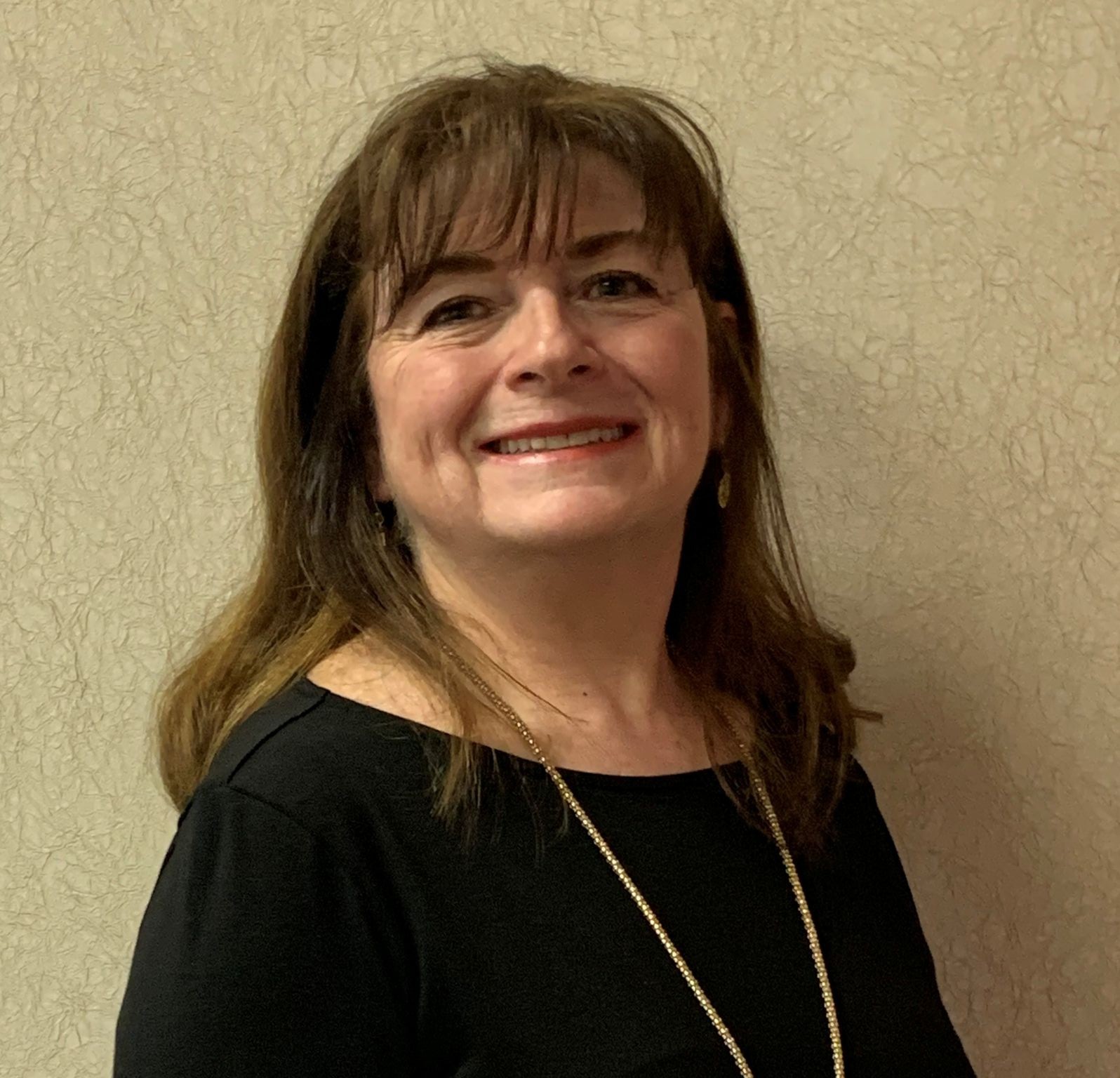 Mary Herring has practiced dental assisting for over 40 years! She has been with the Cecchini Advanced Center for Dentistry since the practice opened in 1993. Mary graduated from Connellsville Vocational Technical Center with training as a Dental Assistant. She is certified in radiology and basic life support and trained in dental expanded duties and implant surgery. An involved parishioner of St. Joan of Arc Roman Catholic Church, Mary and her husband Brian reside in Farmington, Pennsylvania. The couple has two grown children, Craig and Kelsie, and two beautiful grandchildren.
Jessica Cope-Richter, Certified Dental Assistant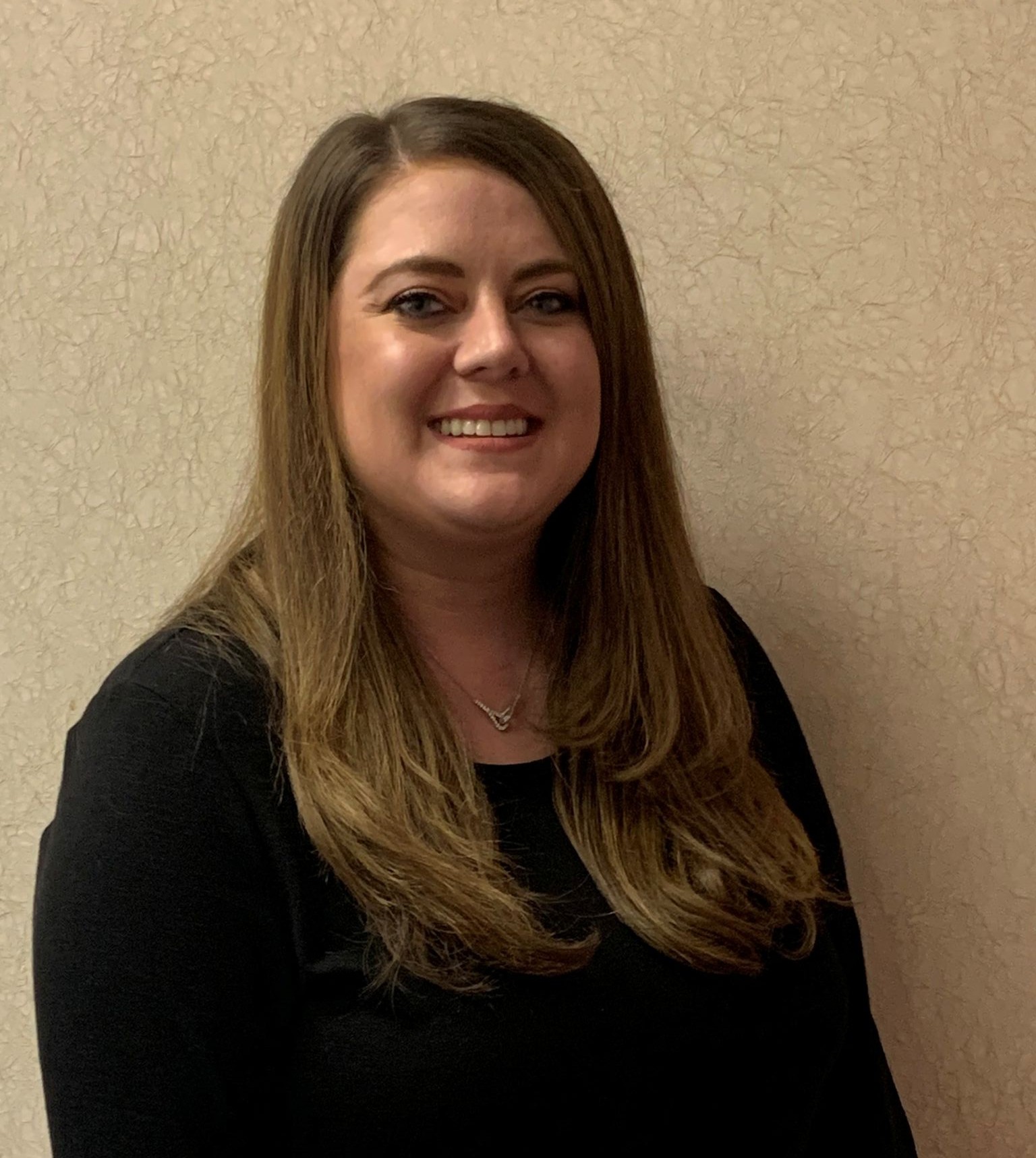 Jessica Cope-Richter is a Treatment Coordinator and Registered Dental Assistant at the Cecchini Advanced Center for Dentistry. She is responsible for presenting recommended treatment to patients, while helping them understand insurance benefits and finances. In 2009, Jessica received her diploma in Dental Assisting from Westmorland County Community College in Youngwood, Pennsylvania. In addition to being certified as an Expanded Functions Dental Assistant, she is certified in DANB, radiology, and basic life support. She is a member of the Dental Assisting National Board. When not working, she enjoys spending time with her family and outdoor activities, such as camping, hiking, and fishing. Jessica resides with her husband Shawn and their daughters Aliva and Avalee in Dunbar, Pennsylvania.
Courtney Martin, Dental Assistant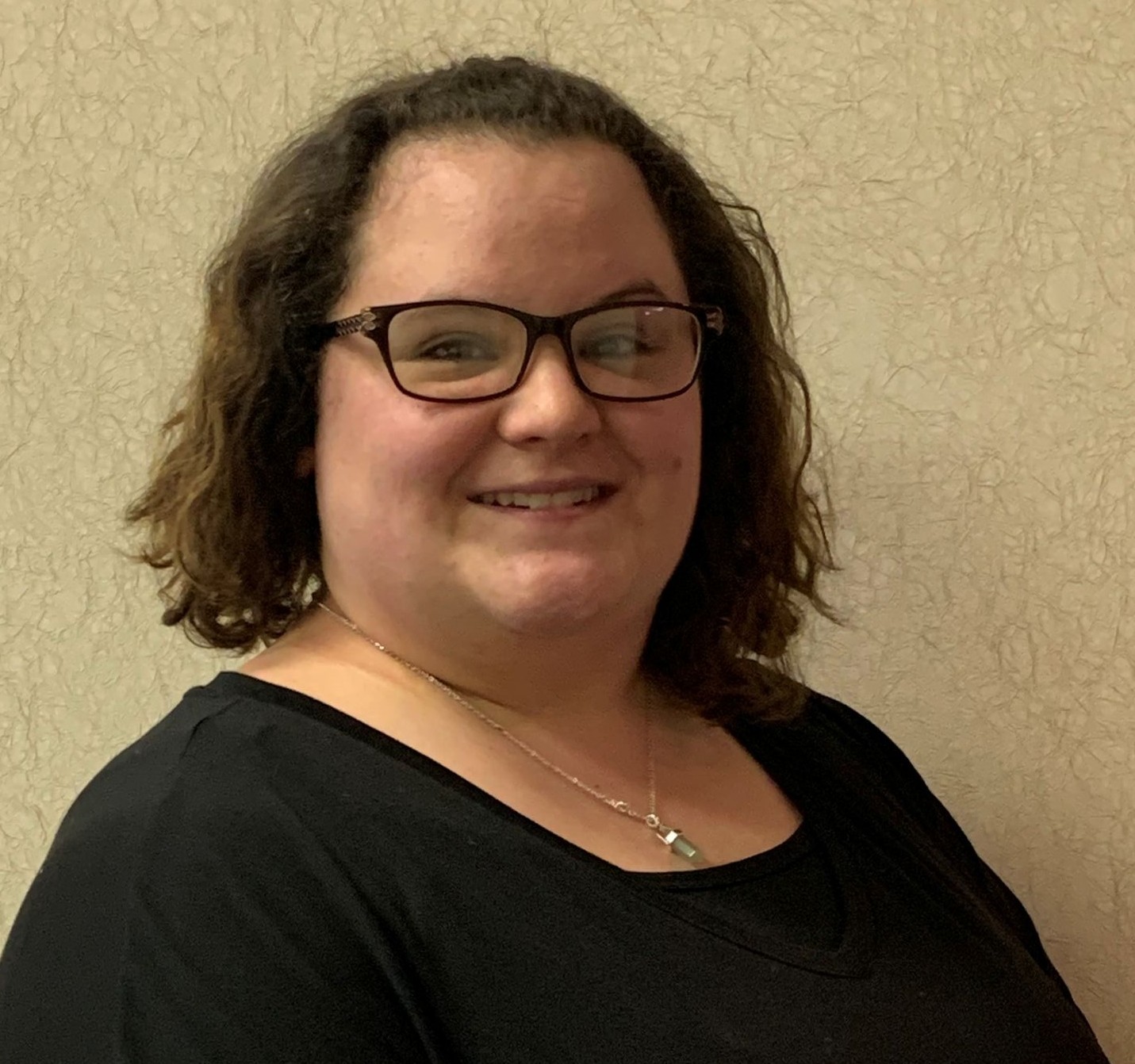 Courtney Martin is a Dental Assistant at the Cecchini Advanced Center for Dentistry. She is trained to assist for all dental procedures and enjoys making patients feel comfortable. Courtney earned an Associate degree in Dental Assisting from Bradford School, Pittsburgh, Pennsylvania. She is certified in basic life support and radiology. She resides with her husband Andrew and daughter Abby in Vanderbilt, Pennsylvania.
Angela Myers, Patient Care Coordinator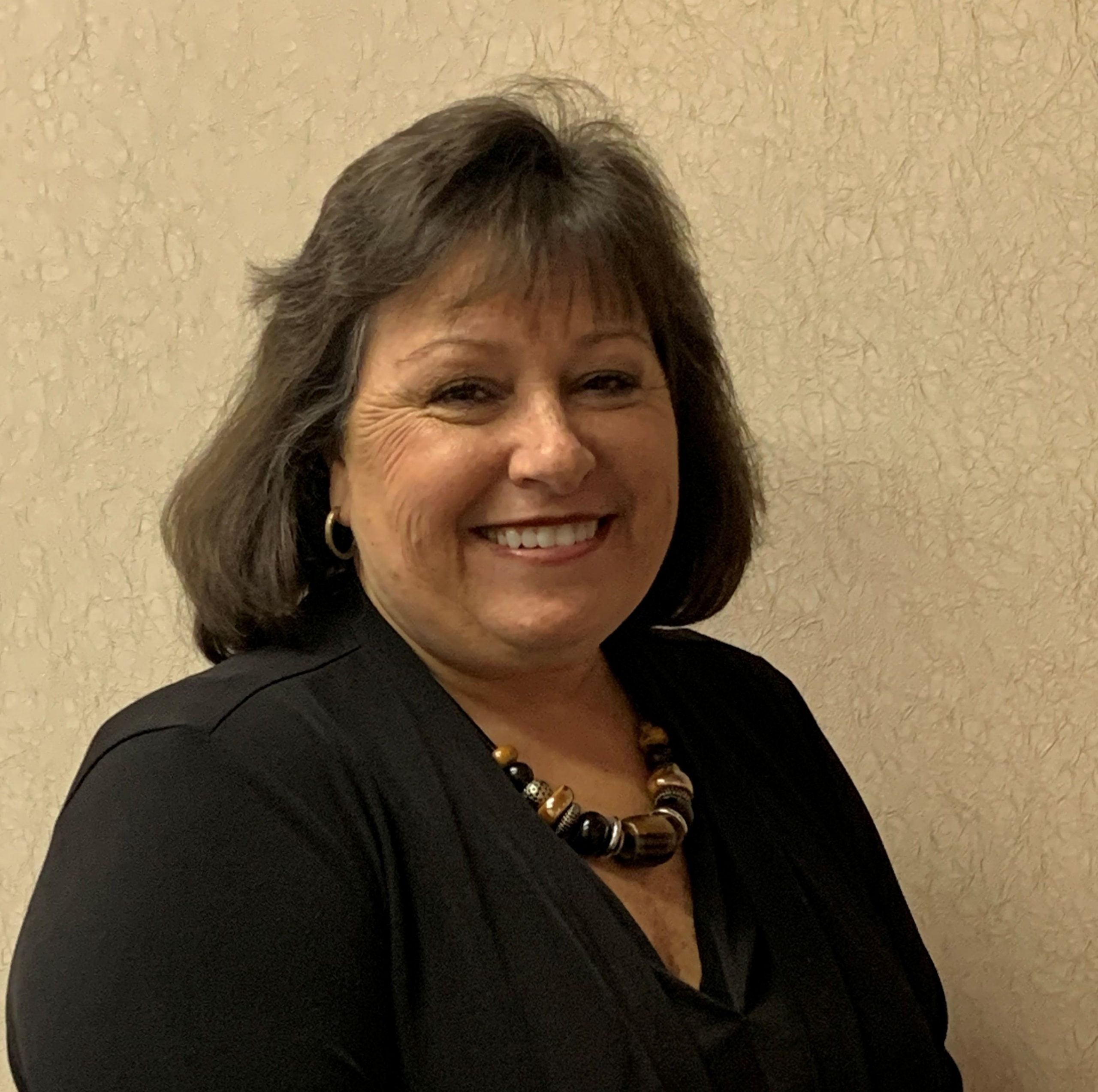 Angela Myers is a Patient Care Coordinator at the Cecchini Advanced Center for Dentistry. She is responsible for insurance and office billing, compiling patient insurance benefits to ensure accuracy, scheduling appointments, and maintaining patient records. Prior to joining the practice, Angela was a Dental Assistant for many years. When not working in the office, Angela enjoys spending time with her grandchildren, whom she describes as the joy in her heart. She also collects teapots and loves going to auctions in West Virginia. She resides in Farmington with her husband Gary. They have three children: Amanda, Joshua, and Jeremy and six grandchildren: Macy, Mia, Liam, Sawyer, Gianna, and Briella.