At Cecchini Advanced Center for Dentistry, we offer sedation dentistry techniques to enable patients - who may otherwise avoid the dentist - to receive the dental treatment necessary for a bright and healthy smile.
Are you anxious about going to the dentist?
Did you ever have a traumatic dental experience?
Are you in need of extensive dental work, requiring one or several long procedures?
Do you have a hyper-sensitive gag reflex?
Do you have limited time for extensive dental work?
Do you have sensitive teeth?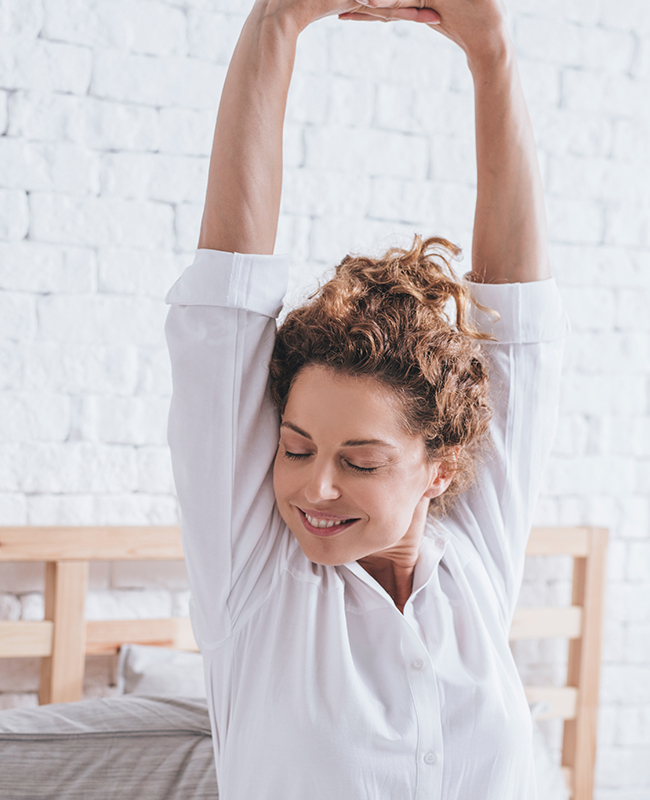 Sedation dentistry options include:
Nitrous Oxide
In one form of conscious inhalation sedation, nitrous oxide gas (also known as laughing gas) is used to induce a state of relaxation. A local anesthetic will be administered in combination with nitrous oxide sedation to eliminate pain.
Oral Sedation
Oral sedative medications can be given to a patient the night before a dental procedure or 30 minutes to an hour before a dental appointment, depending on the severity of the anxiety. A local anesthetic will also be administered prior to the dental procedure.
IV Sedation
Like oral sedatives, intravenous (IV) sedation does not provide pain relief, so a local anesthetic will also be administered in conjunction with this method of dental sedation.
Wake up to a Better Smile
After a careful assessment of your needs or the needs of your family member, we will recommend the right sedation technique for you.
Call 724-437-5010 today!