Are you experiencing problems eating or speaking?
If you have lost all of your natural teeth, whether it is from periodontal disease, tooth decay or injury, full dentures can replace your natural teeth – and your smile. Replacing missing teeth can boost your confidence and enhance your appearance.
A full denture, also called a complete denture, replaces natural teeth and provides support for cheeks and lips. Without support from the denture facial muscles sag, making a person appear older.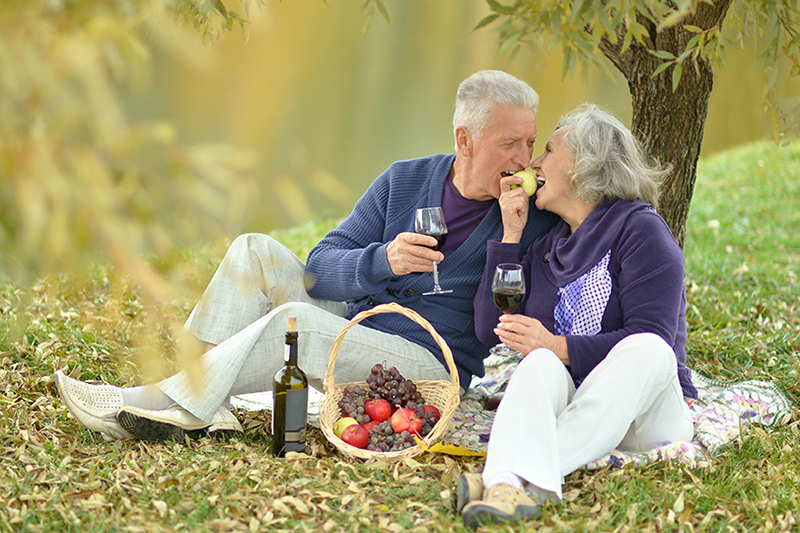 We Bring Smiles... To Life!
To make an appointment call us at 724-437-5010