Did you know that your smile is the first thing people notice about you? Do you want to improve your smile? Take a look and see what crowns, bridges, whitening, veneers and bonding can do for you.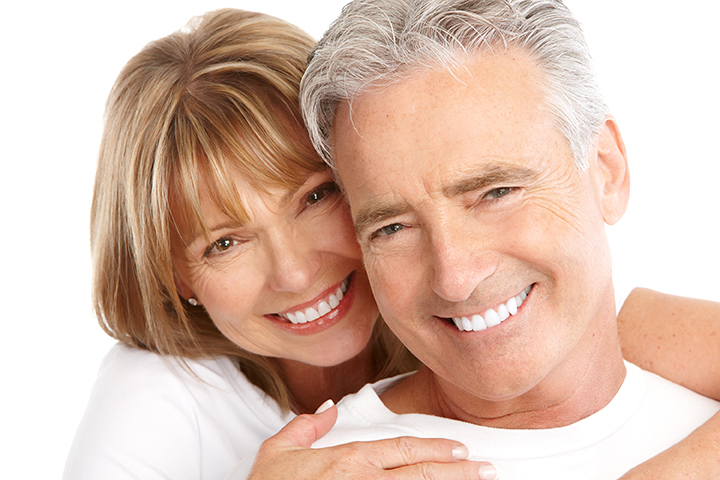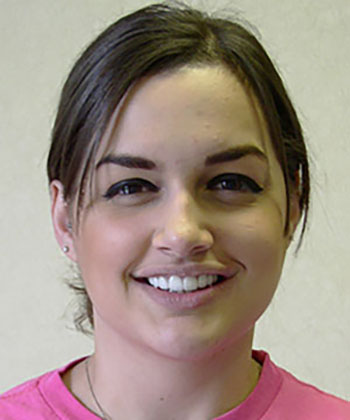 After
Before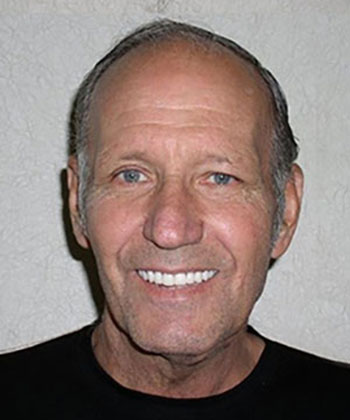 After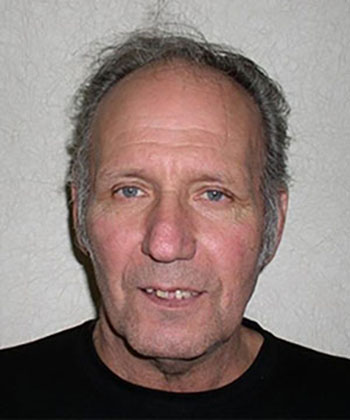 Before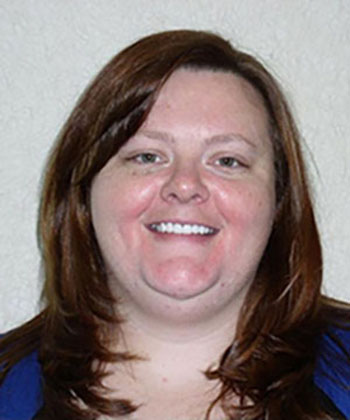 After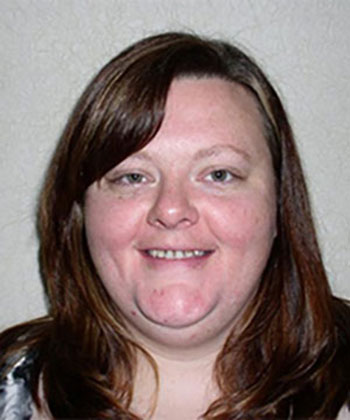 Before
Bar Over-Denture
A bar over-denture connects the implants with a bar that allows chewing and functioning to be spread over the implants, keeps pressure off the gums, and holds the denture securely. Implants help to preserve the jawbone to prevent premature aging.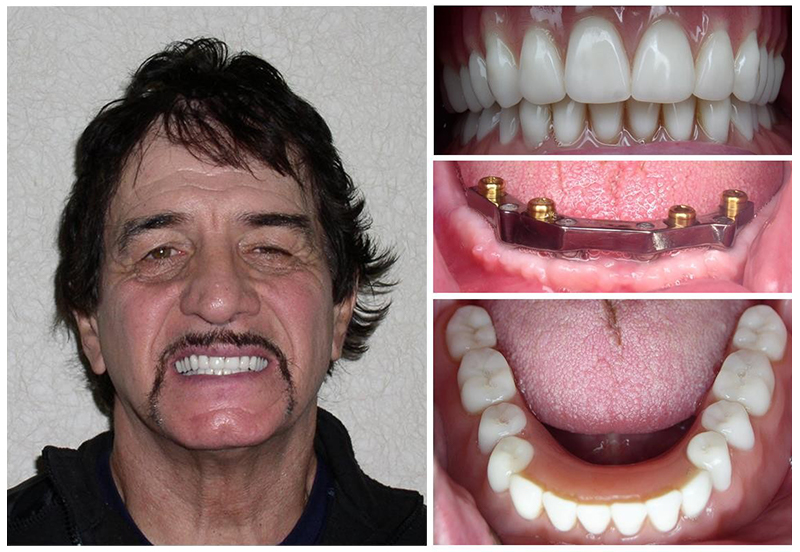 Bridge Over Implants
A fixed bridge replaces one or more teeth by placing crowns on the teeth on either side of the gap, and attaching artificial teeth to them. The "bridge" is then cemented into place.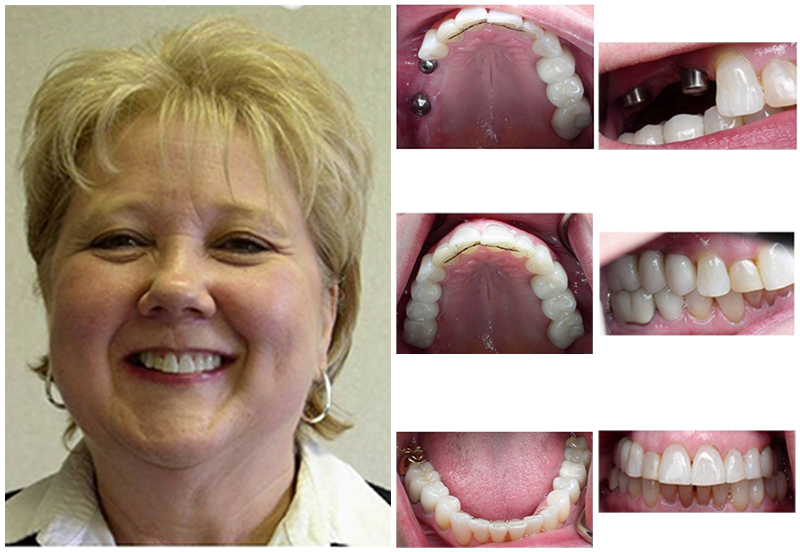 Dentures are, and should be, viewed as a last resort. However, they may be the best possible solution to restore your dentition and your smile.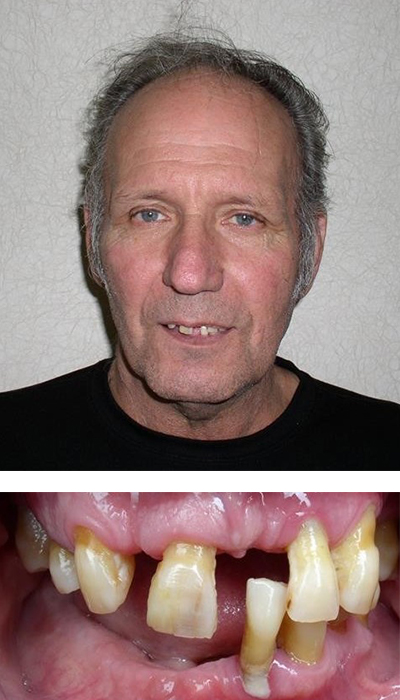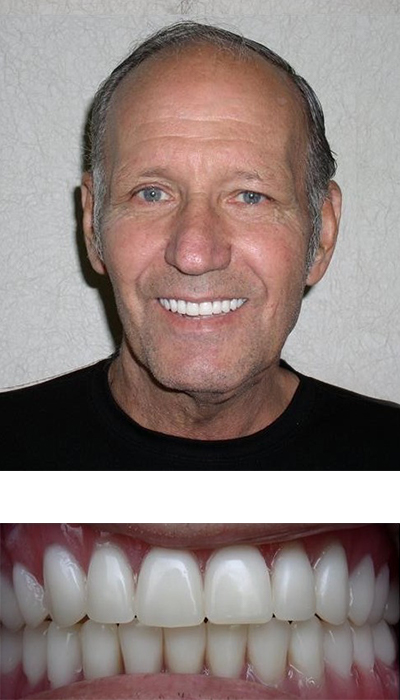 Whitening
Who doesn't like a bright white smile? Whitening is ideal to brighten the enamel of teeth. Individuals with yellow tones in their teeth respond best. Talk to us to find out if whitening is right for you.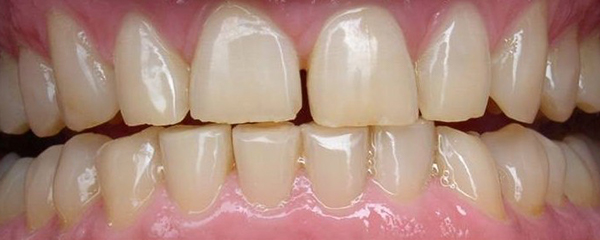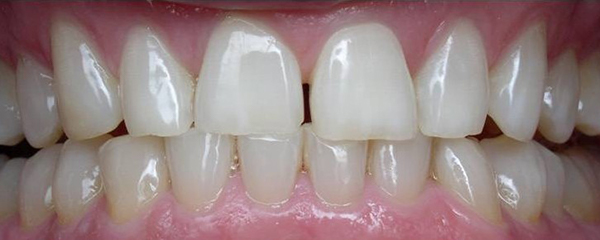 Veneers
Veneers are wafer-thin, custom-made shells that cover the front surface of teeth. Bonded to the front of the teeth, changing their color, shape, size or length, veneers can be made from porcelain or resin composite. Veneers offer a conservative approach to changing a tooth's color or shape.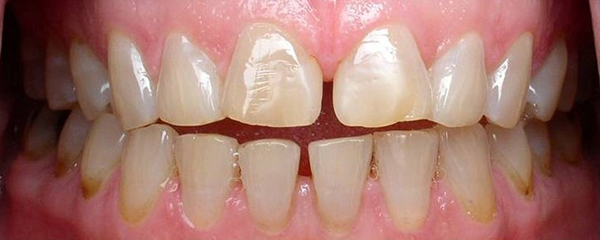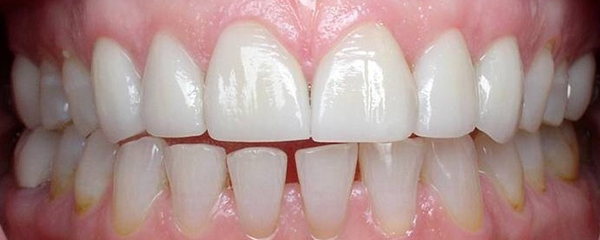 Bonding
Bonding is a procedure in which a tooth-colored resin is applied to teeth and hardened with a special light, ultimately "bonding" the material to the teeth. Bonding can repair chipped or cracked teeth, close gaps, or change the shape of teeth.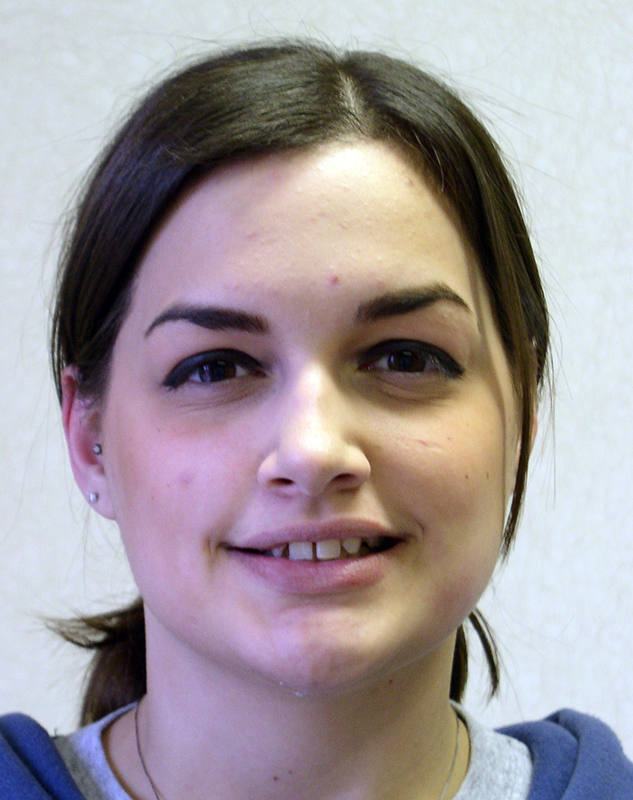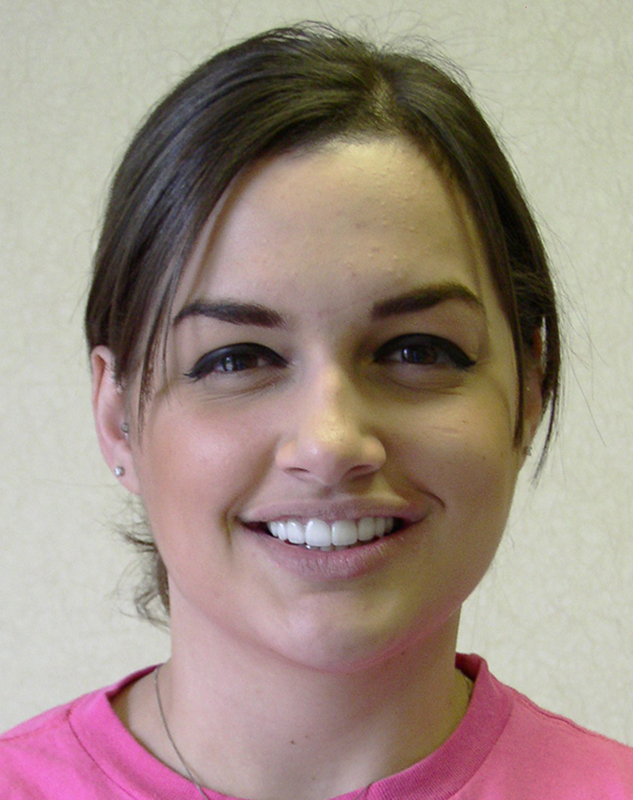 Crowns can be sculpted to closely replicate the look of natural tooth enamel, while providing desirable strength and resilience. Crowns are not limited to simply replacing the original tooth, but can be designed to create an even better aesthetic appearance.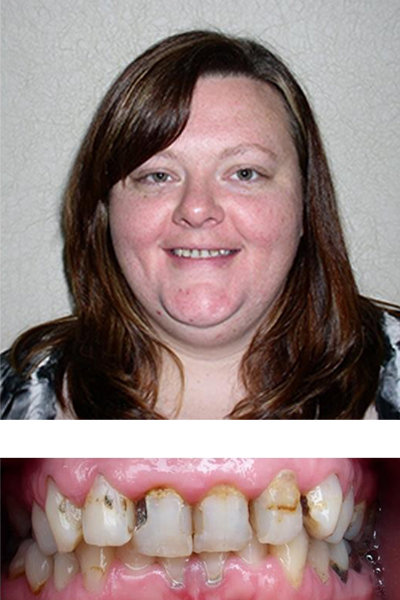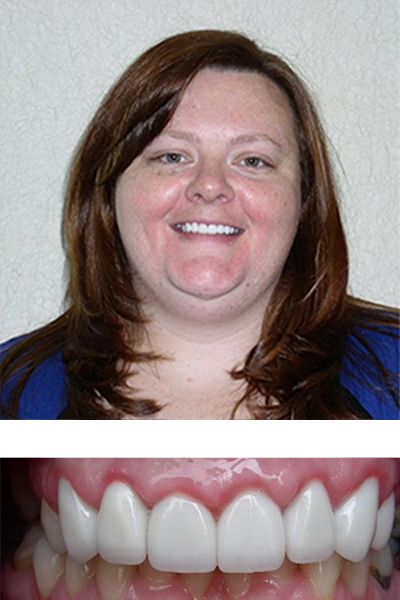 Crowns
Crowns done on the front teeth improve appearance and results in a natural healthy smile. Bridges are used to restore missing teeth and great for replacing a removable partial denture. Both give strength and long term stability.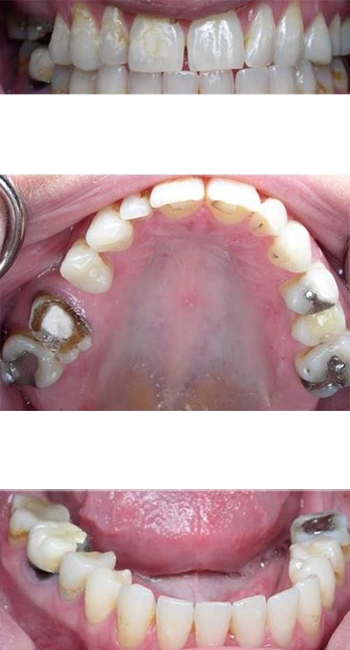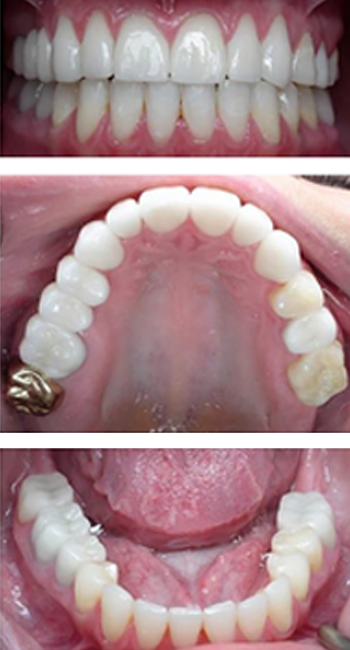 Bridges
A bridge is a restoration which replaces or spans the space where one or more teeth have been lost. A bridge helps maintain the natural shape of your face and may help support your lips and cheeks. The loss of a back tooth may cause your mouth to sink your face to look older.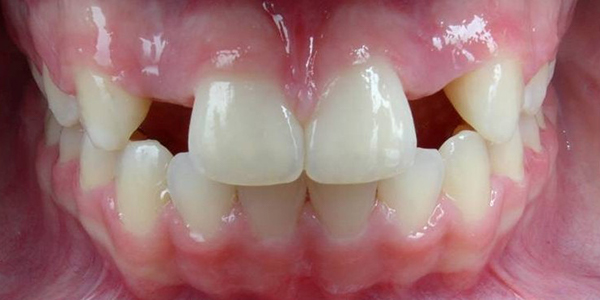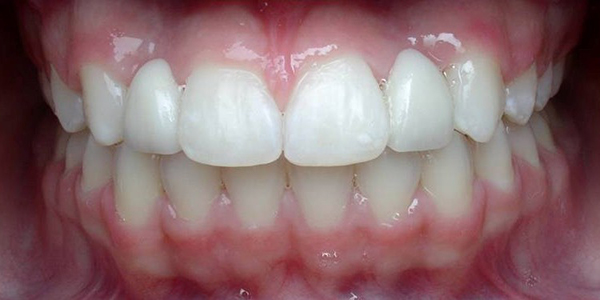 Book an Appointment
To make an appointment call us at 724-437-5010