Rejuvenating your smile and enhancing your teeth can be a life changing process. The Cecchini Advanced Center for Dentistry offers a combination of professional care, cutting edge techniques, advanced dental technology and a commitment to each and every one of our patients. Your smile can be the most eye-catching feature of a face.  With the advances of modern dentistry, you no longer have to settle for stained, chipped or misshaped teeth.  You now have choices that can help you smile with confidence.
Some popular options to choose from are:
Call us today at 724-437-5010 for an evaluation, or if you want more information.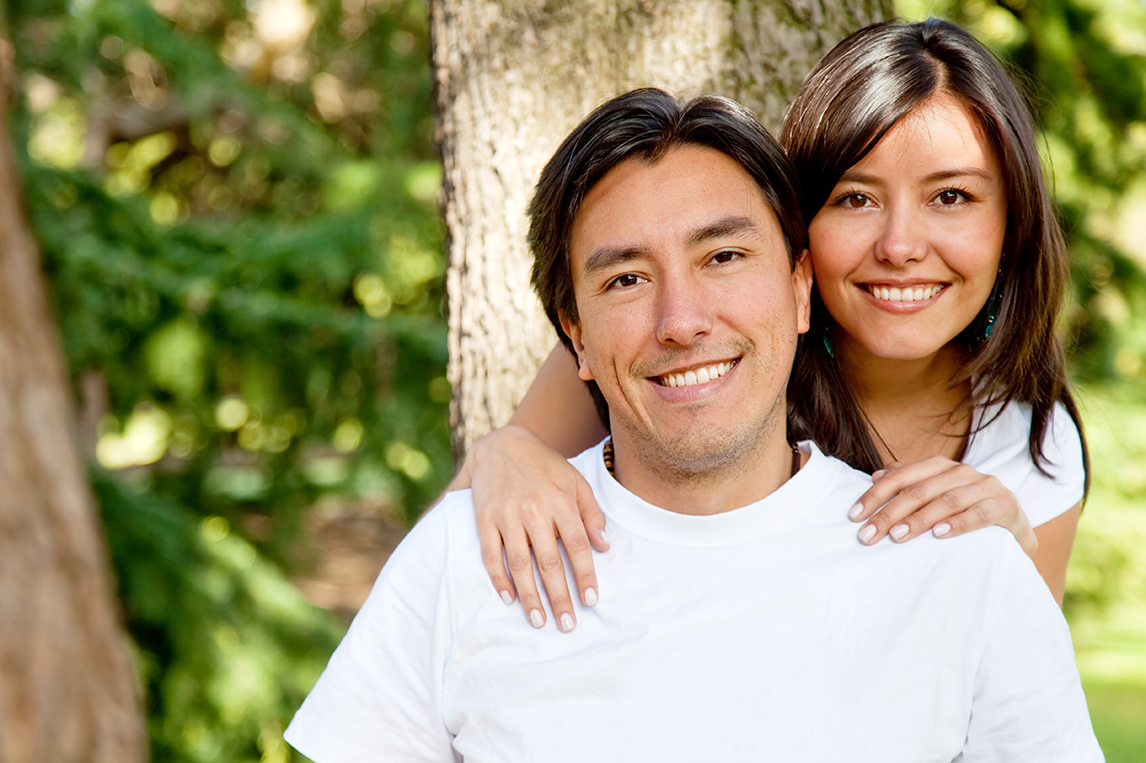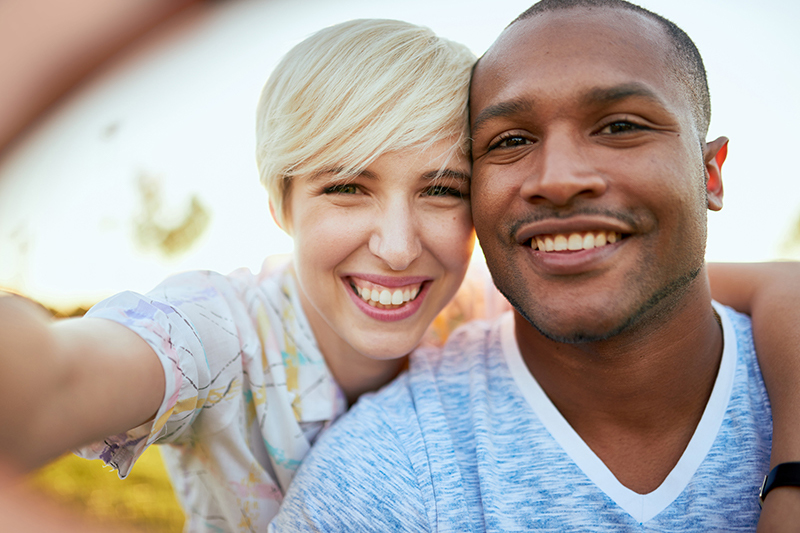 A whiter, brighter smile is beautiful - it can help you feel better about yourself and make a memorable impression.
Your lifestyle and the aging process can stain and darken your teeth. In addition, many things that we enjoy on a regular basis can contribute to stained teeth, such as drinking coffee, tea, cola or red wine. Smoking is also a contributor.
Teeth whitening can be done in the comfort of your home and with easy periodic maintenance your teeth will stay white permanently.
This procedure is comfortable and 100% safe for your teeth and gums. The result is a radiantly white, natural appearing smile!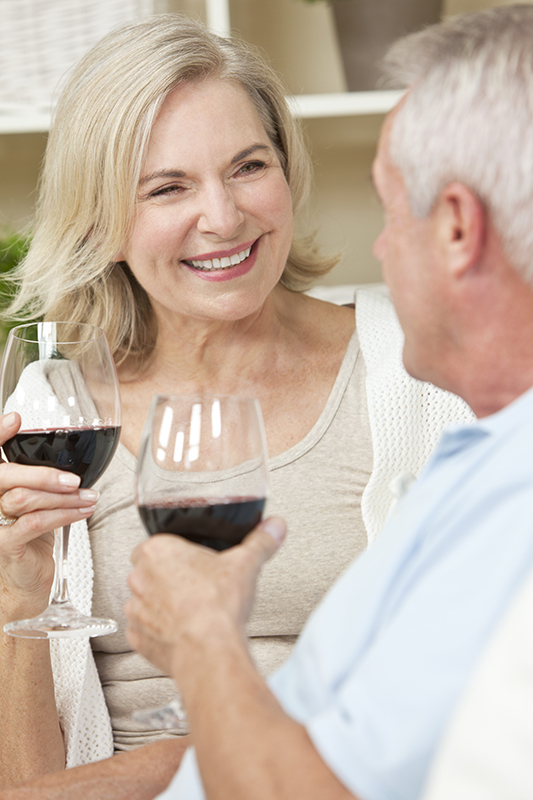 Veneers are very thin pieces of durable, tooth shaped porcelain that are custom made (for shape and color). They are bonded onto the front of teeth to create a beautiful and attractive smile.
Veneers can completely reshape your teeth and smile. They can often be alternatives to crowns and the ideal solution in treating many dental conditions.
Reasons to consider veneers:
Cosmetically, to create a uniform, white, beautiful smile.
Crooked teeth.
Misshapen teeth.
Severely discolored or stained teeth.
Teeth that are too small or large.
Unwanted or uneven spaces.
Worn or chipped teeth.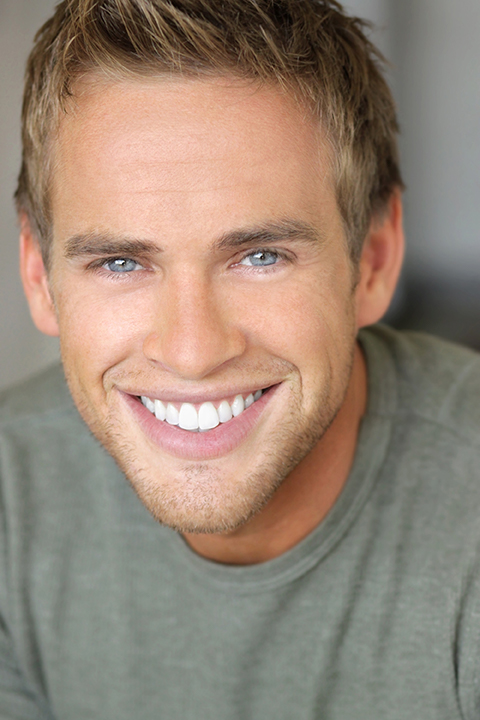 Bonding sculpts individual teeth with a special tooth-like material that looks, acts and feels like the real thing. Bonding quickly fills in gaps, corrects chipped teeth, blend stains, and lengthen teeth.
Dental bonding is an option that can be considered:
To repair decayed teeth (composite resins are used to fill cavities)
To repair chipped or cracked teeth
To improve the appearance of discolored teeth
To close spaces between teeth
To make teeth look longer
To change the shape of teeth
As a cosmetic alternative to amalgam fillings
To protect a portion of the tooth's root that has been exposed when gums recede
Let's Talk Teeth
Call us today to discuss your smile goals at 724-437-5010